1. Standard Shipping
Cost:  Free shipping to most locations worldwide.   
Estimated Delivery Time: 12-25 business days.


2. Expedited Shipping
Cost: Additional $29.99 shipping fee for each order.
Estimated Delivery Time: 5-12 business days.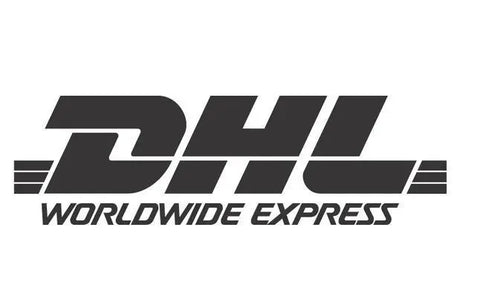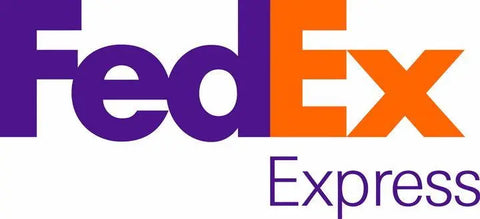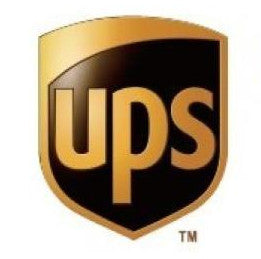 Get a refund if the item does not arrive or is not as described.
Shipping Policy:
 View More
Refund & Return Policy

:

 View More

Guarantee:

30 Days Money Back

Features:
The triangular rotary push magnetic slider consists of three stainless steel metal bodies. The new triangular appearance, three-layer main body superimposed design, and a variety of gameplay for you to experience. CNC precision machined surface threads, increase the friction with the hand, and play more smoothly. The surface treatment is delicate and smooth, making it more comfortable to hold. Ergonomic design, suitable for adult palm size, can be played with one hand.
Each metal body has its own way of playing. The intermediate metal body can be pushed up and down as a single slider. The metal body at the bottom cooperates with the metal body in the middle and rotates to push three different positions. When you push this slider, the magnets inside snap into each other, giving you force feedback from the magnets. This process produces a very crisp metallic crashing sound. The metal-on-metal sound is very stress-relieving. It can be a little addictive and will keep you playing all day and you won't be able to stop!
Great toy to relieve irritability, anxiety, concentration, hyperactivity, and autism, and break bad habits, with fidget toys you will be able to curb unwanted habits like nail biting and smoking. Your boring time will pass quickly and when you are alone, you will have a good time. Many people have successfully curbed bad habits with this fun and cool stress-relief toy.
These relaxing mini decompression toys are pocket-sized, portable, and small enough to play with one hand. This way you can keep these bulky toys in your pocket. These stress relief toys are perfect for travel, work, home, or pencil cases. You can play anywhere in the office, home, school, subway station, outdoors, and more.
The rotating magnetic push-pull slider is an exciting gift for almost all ages, regardless of age or gender. You can give it to your father, husband, brother, boyfriend, or best friend. This is an easy and great gift for birthdays, Christmas, Thanksgiving, Halloween, New Year's, or any other party/event.
Specifications:
| | |
| --- | --- |
| Color | Silver |
| Size | side length 45mm (1.77inch) thickness 10mm (0.39inch) |
| Material | Stainless Steel |
| Weight | 79g |
| Age | Above 6 years old |
| Package | Gift box |